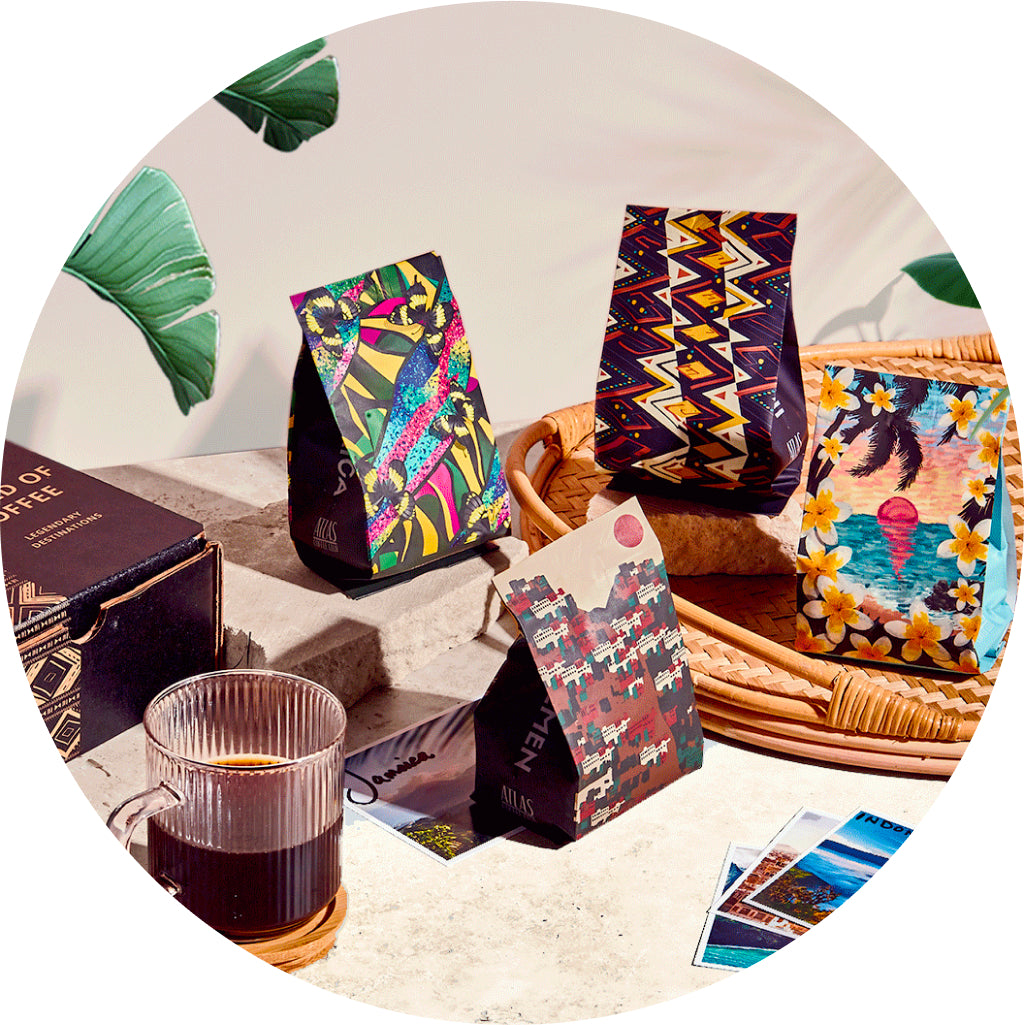 Gift the world's most
legendary coffees
From the world's most sought-after and exclusive regions, a limited edition curation designed for coffee lovers.
Legendary origins
From the Blue Mountains in Jamaica, K'au, Hawaii, Java, Indonesia and Sana'a, Yemen, a curated set of the most storied coffees.
Globally renowned quality
Specialty coffee of the highest quality, each of these coffees has been artfully roasted to accentuate its taste profile.
Limited drop
Incredibly rare on their own, together these four coffees are a bucket-list experience.
SHOP THE GIFT SET An unforgettable experience for coffee lovers
Throughout the year we explore hundreds of coffees – our mission is to provide you with the world's most exciting, exceptional, and delicious coffees. With "Legendary Destinations" we curated four of the world's most renowned and limited offerings around for an unforgettable experience, perfect for coffee lovers...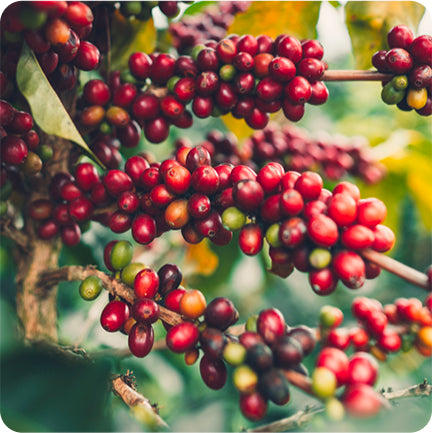 Certified quality
100% certified Jamaica Blue Mountain, K'au Hawaiian, Java Indonesian, and Sana'a Yemeni coffee. Hand-picked at peak ripeness for exceptional flavor.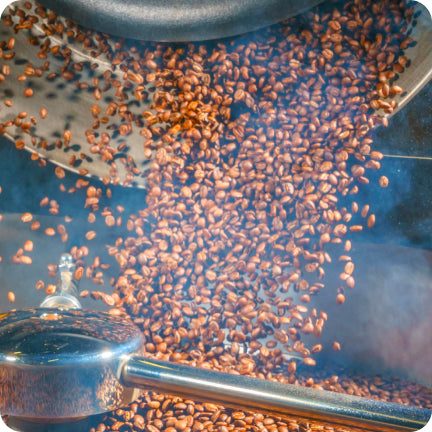 Artfully roasted fresh
Relentless attention, art, and craft were poured into developing each origin's unique roast profile to accentuate the delicious nuances each coffee is famed for.
An exceptional experience
For coffee lovers, a bucket-list curation of the world's most sought-after coffees. Each has an extraordinary story to tell and an incredibly unique and delicious profile to savor.
A note about these coffees
In the world of coffee there are some origins that have been sought-after for centuries.
This year, we wanted to curate an experience that shows why. Exquisite quality, incredibly limited supply, and stories that continue to make history. In this box, coffee lovers will circle the globe and centuries to see (and taste) why these four destinations—Hawaii,  Jamaica, Yemen, and Indonesia—are so legendary.

Michael Shewmake
Founder and Coffee Tour Guide
Building a better world of coffee together...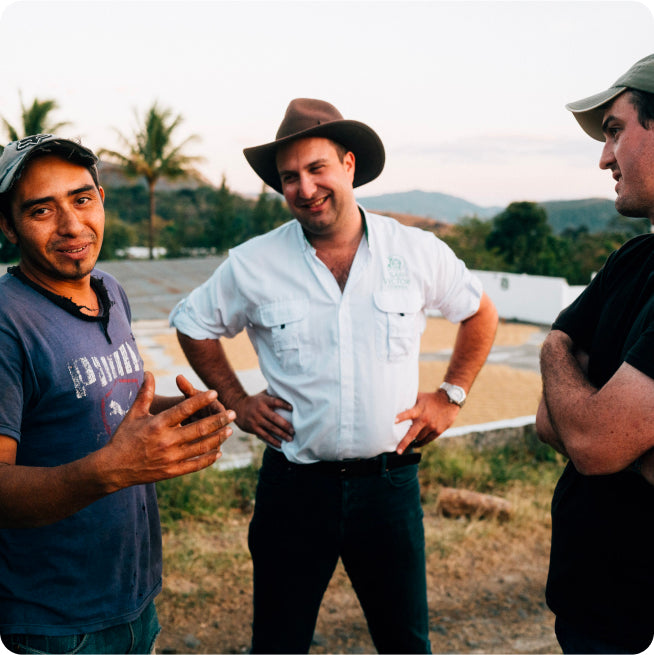 Paying above fair trade
We always pay our farmer partners above "fair-trade" prices. Not only is it the right thing to do—it also helps these passionate, talented farmers invest in quality coffee year after year. Together we can support the future of coffee.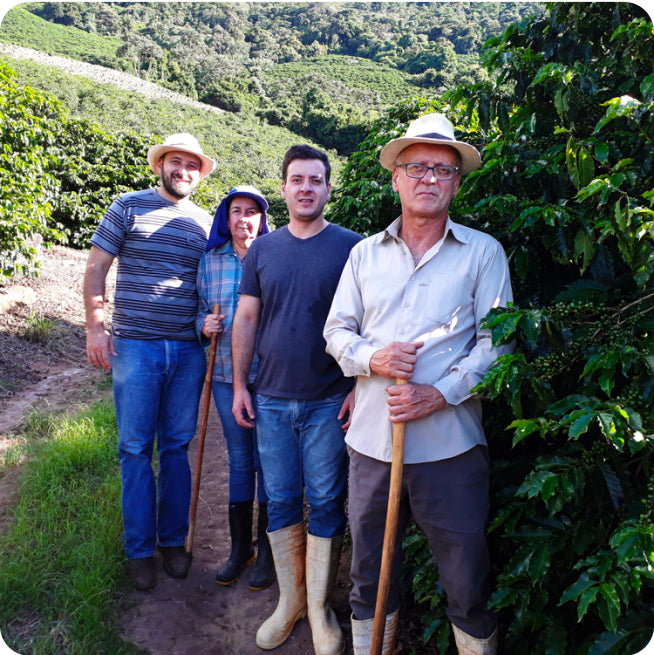 Impact for generations
In your pursuit of specialty coffee, together we're helping farmers in Nicaragua invest in their coffee quality, increasing biodiversity to protect coffee harvests, and bringing home new types of beans from rare coffee countries like India that coffee-lovers in the states have never sipped before.