HOW THE SUBSCRIPTION WORKS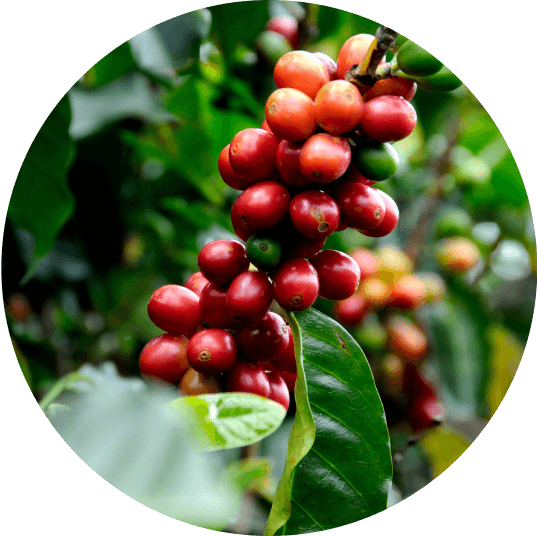 We curate the world's best espresso beans
Our club delivers world-class, micro-lot beans with intense flavors and enticing aromas that espresso lovers crave.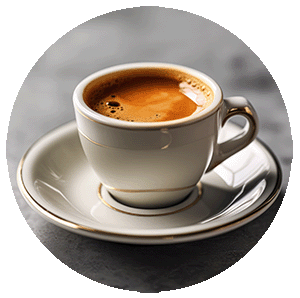 Roasted fresh and
shipped next day
We roast our beans right before shipping, guaranteeing you the freshest, most flavorful espresso experience possible.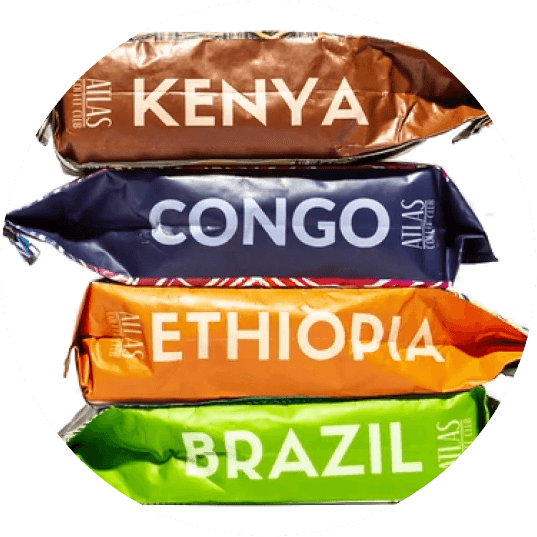 Discover a world of espresso excellence
Join the club and uncover exquisite beans celebrated for their luscious, velvety crema. Let your senses explore the world's most exquisite espresso beans.
Espresso OF THE
MONTH CLUB
Each month, discover espresso beans from a new country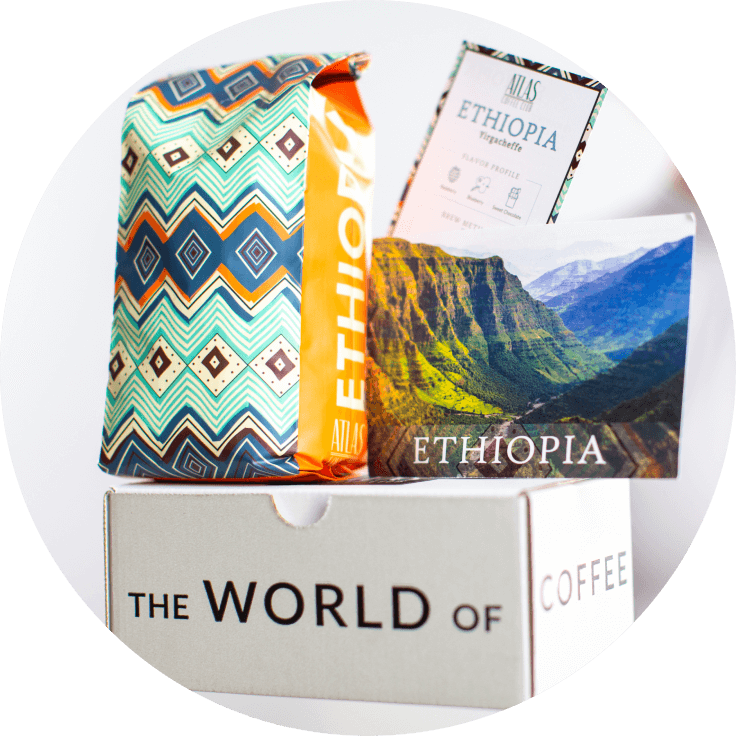 Each Box Includes:
Freshly roasted beans for peak flavor and quality

A postcard from each month's country

Tasting notes & coffee history for each batch

Money-back freshness guarantee
Our espresso beans are always:
Single Origin

Freshly Roasted

Curated Globally

Sustainably Sourced
Travel the world one espresso shot at a time
We source premium single origin espresso beans from farms around the world and pay well above fair trade prices for the beans, helping to ensure ethically sustainable farming practices and the highest quality coffee year after year.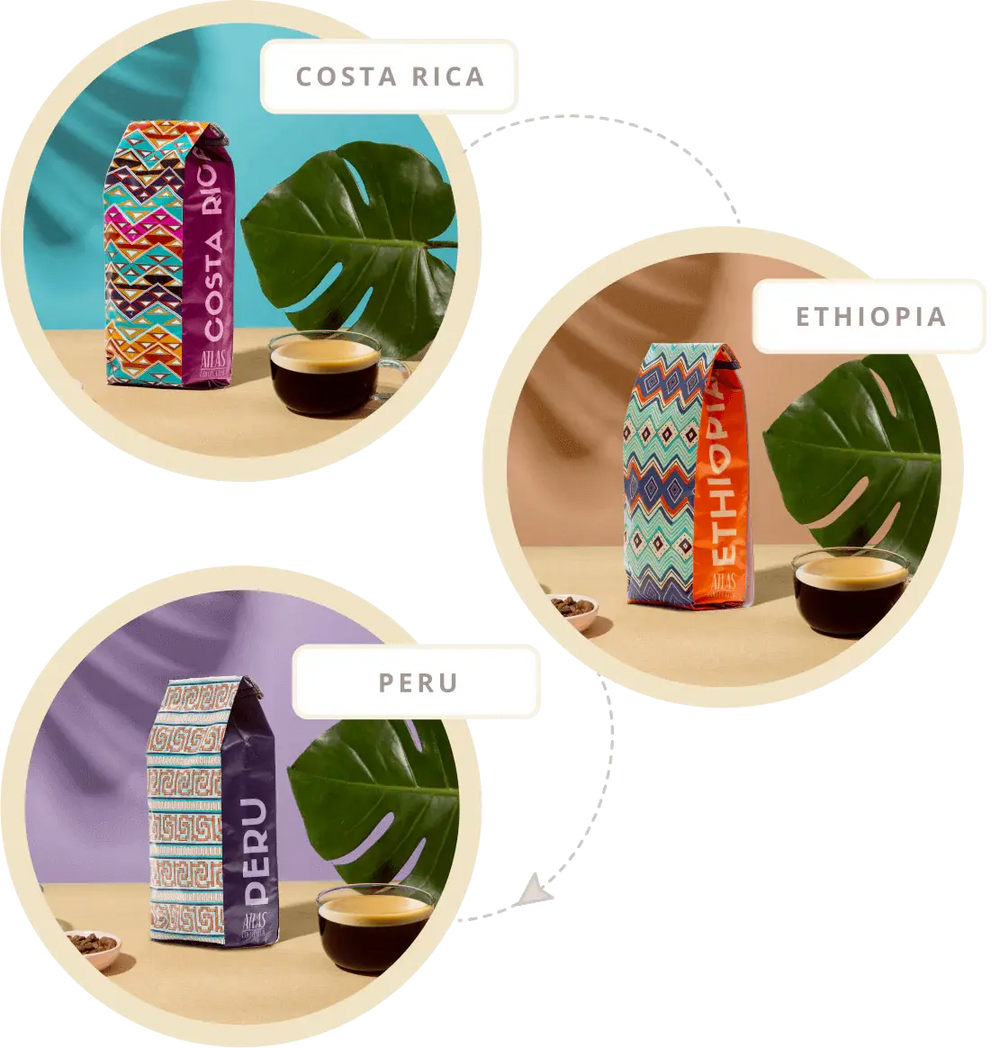 Explore the world of coffee®
Sign up now or give a gift using your exclusive code! Espresso from around the world, delivered to your door.