Welcome!
Your friend
has sent you $10 to join them on a Coffee World Tour®!
Did you know that 50+ countries grow and produce coffee? Connecting coffee drinkers to the world's best is why we exist and why we started this coffee subscription! Roasting each batch within 24 hours and shipping it directly to your door—discover a new country's coffee each month!
On top of getting $10 off your first shipment, your friend will get $10 off their next shipment as well! And don't worry, if it's not for you, you can cancel at any time (and it's easy to do) :)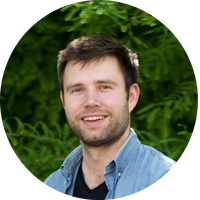 Cheers! Your coffee tour guide,
Michael
SCROLL DOWN TO SELECT YOUR PREFERENCES
Build Your Plan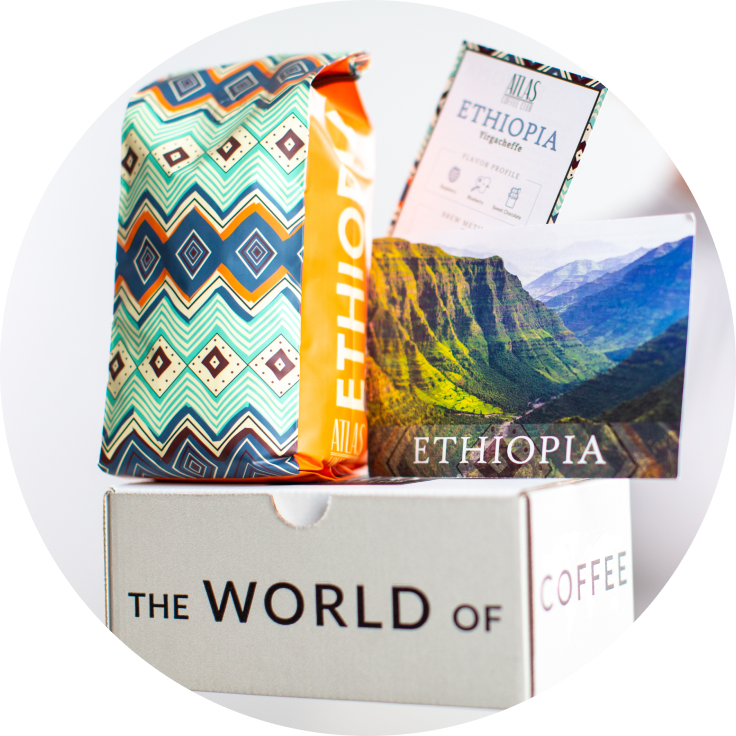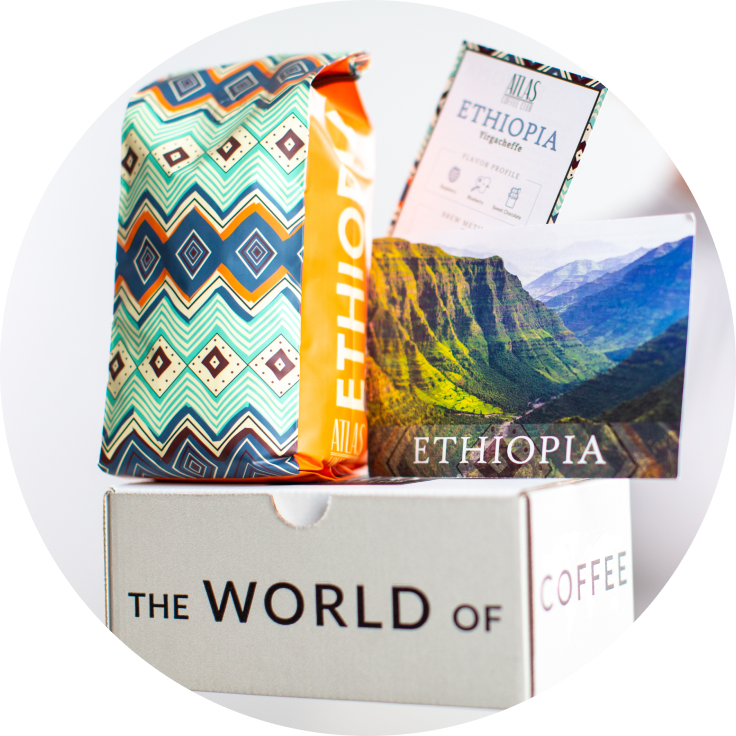 Each Box Includes:
A curation of the world's best single origin coffee

A postcard from each month's country

Tasting notes & coffee history for each batch

Coffee Match Guarantee: Love the coffee
or your next one's free

Coffee Match Guarantee
Love the coffee or your next one's free
Pause, skip, or cancel anytime
Easily get what you want, when you want it
Enjoyed by 100,000 coffee drinkers
Exploring the world with personalized plans

Atlas Coffee Club and its products are not affiliated, sponsored, endorsed, approved nor licensed by Keurig Green Mountain, Inc. or Nespresso USA Inc. K-Cup® is a registered trademark of Keurig Green Mountain Inc. Nespresso® is a registered trademark of Societe des Produits Nestle S.A.