Buzzfeed exclusive: Your 1st bag free and $50 off gifts
With 50+ countries producing coffee, a subscription to Atlas Coffee Club is the easiest way to discover coffee from around the world. Prepare for an adventure in every cup...
TRY NOW GIVE A GIFT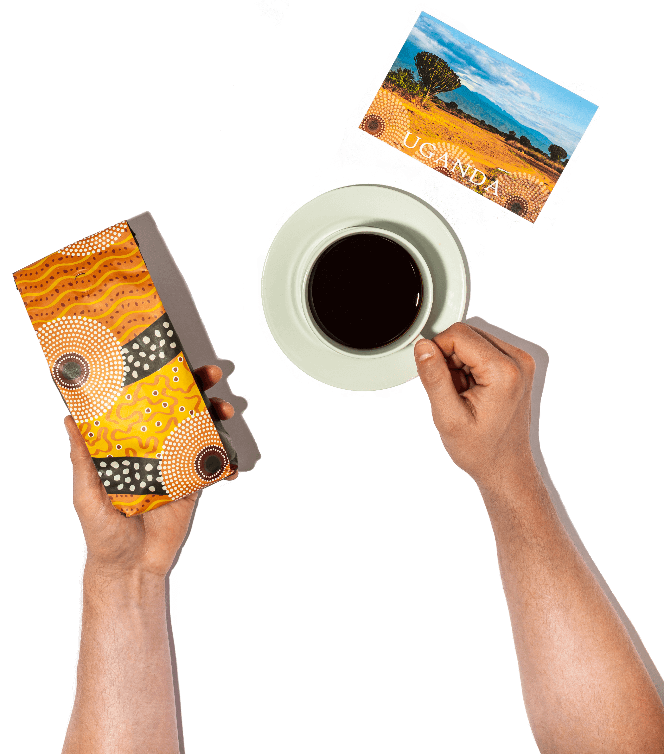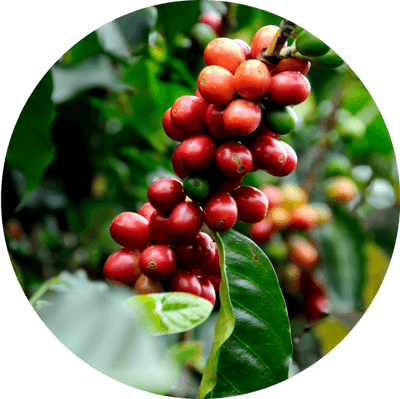 We curate the
world's best coffee
A coffee of the month club that curates amazing micro-lot coffees from around the world. Tanzania, Kenya, Colombia & beyond.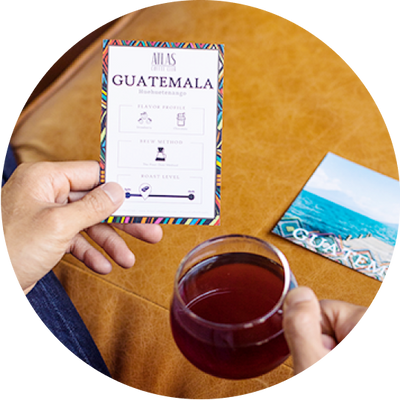 Roasted fresh and
delivered to you
Each month features 12 ounces of freshly-roasted coffee, flavor notes, a postcard, and coffee history. The world of coffee delivered fresh to your door.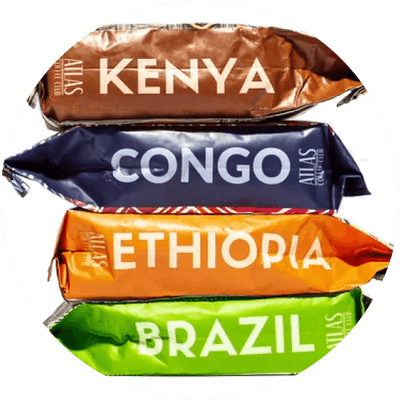 A world tour of
amazing coffee®
Think of us as your coffee tour guides, sending you amazing & exotic coffees you can't find anywhere online or on the shelf.
COFFEE OF THE
MONTH CLUB
Each month, discover a new coffee from a new country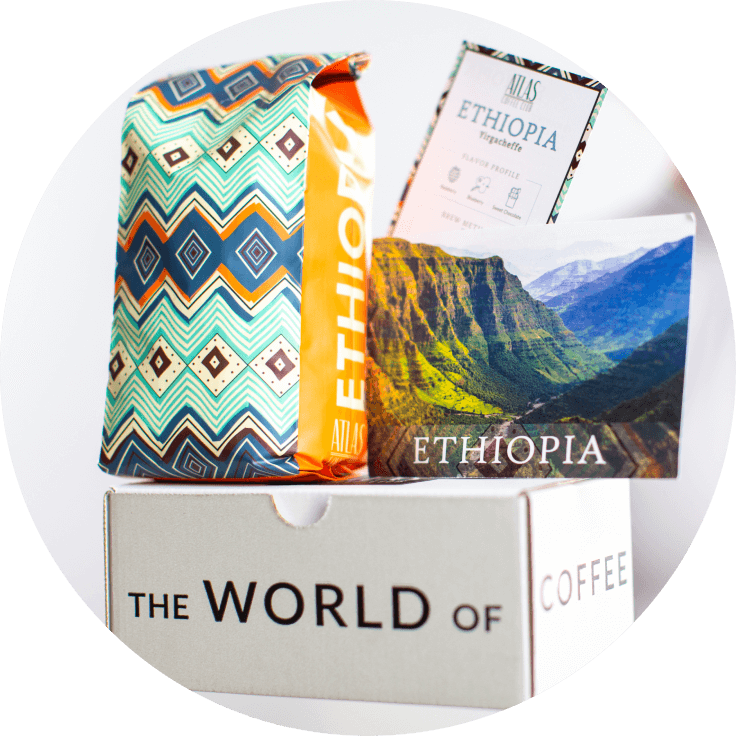 Each Box Includes:
A curation of the world's best single origin coffee

A postcard from each month's country

Tasting notes & coffee history for each batch

Money-back freshness guarantee
Our coffee is always:
Single Origin

Freshly Roasted

Curated Globally

Sustainably Sourced
Travel the world one cup at a time®
We source premium single origin coffee from farms around the world and pay well above fair trade prices for the beans, helping to ensure ethically sustainable farming practices and the highest quality coffee year after year.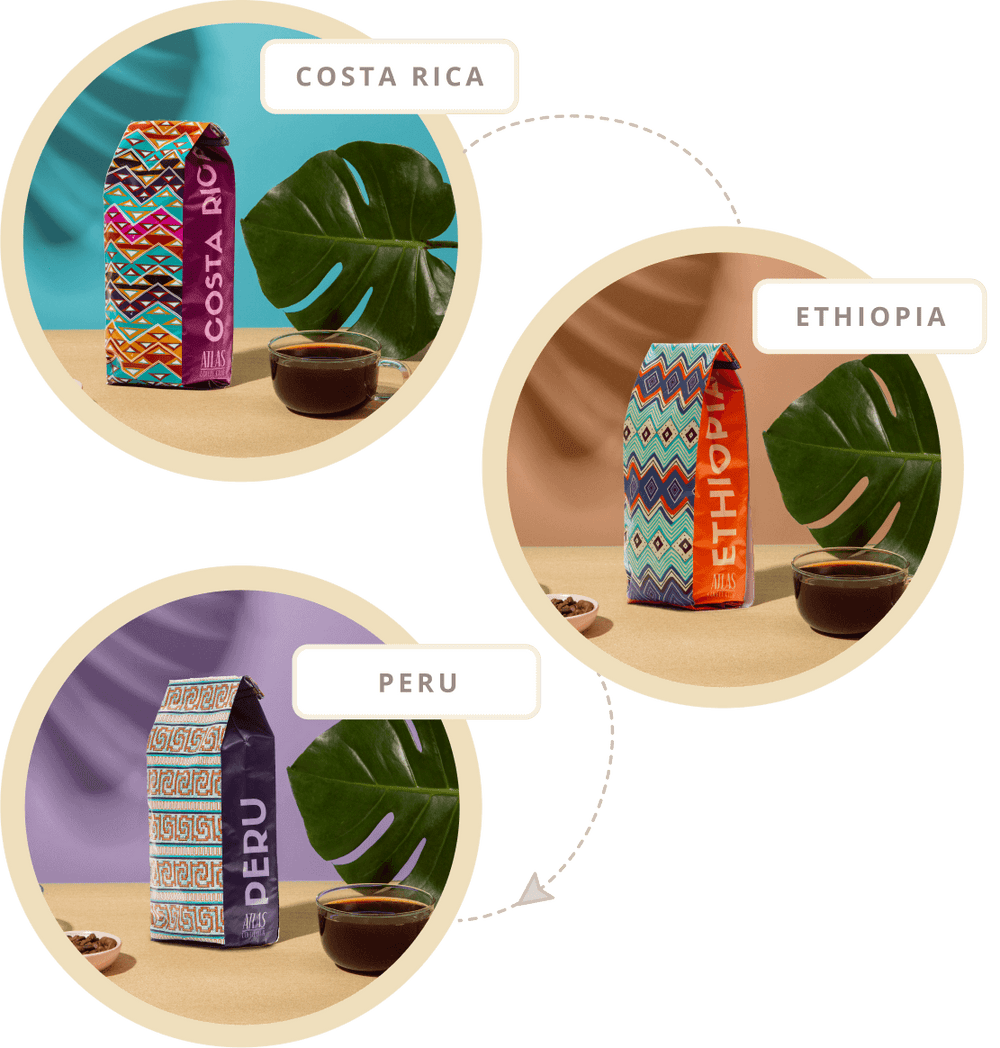 Get your 1st bag free
Sign up now or give a gift using your exclusive code! Coffee from around the world, delivered to your door.