GIFT THE WORLD'S BEST COFFEE
Gift delicious coffee from around the world and stay top of mind...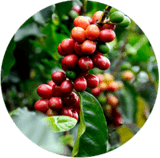 Our coffee of the month club curates amazing micro-lot coffees from around the world. From Papua New Guinea to Peru, Burundi to Brazil... we curate and roast the world's best.
Picturesque Postcards, informational Country Cards, designs inspired to celebrate local landscapes and cultures, and fun brew tips within each shipment deliver a full and exciting experience.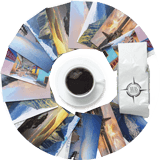 Your Custom Message & Reminder
Include a custom gift message and stay top of mind with your client month after month as they receive their coffee; a monthly reminder of your appreciation.

"Our Fave Coffee Subscription Service"

"...the quality will impress"

"Our favorite coffee subscription"

"Top 20 coolest subscription companies"
GIFT YOUR CLIENTSA WORLD TOUR OF COFFEE®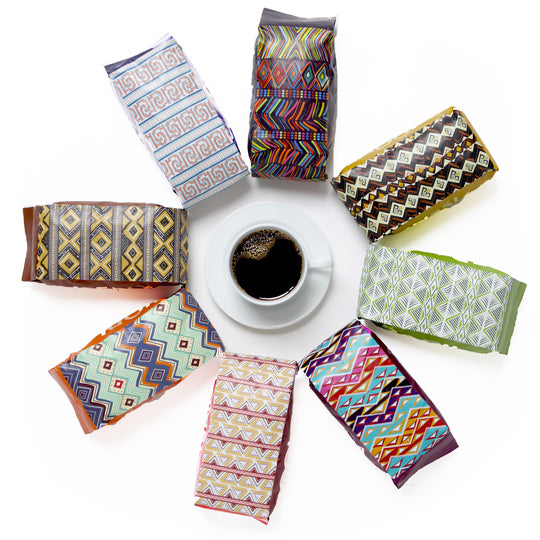 Every Client Matters
For 300 clients or just one, our World Tour of Coffee® gifts are designed to deliver an unforgettable experience that's both fun and practical! ​Each gift will deliver new and premium coffees that you can't find on the shelves. Show your appreciation and stay top of mind for 3, 6, or 12 months.
SHOP CLIENT GIFTS
A Note With Your Personalized Message
Freshly Roasted Single-Origin Coffee
Picturesque Postcard
Country Information Card
Flavor Notes & Brew Tips
Coffee Bag Designs Inspired By Local Textiles
An Experience You Can't Find On The Shelves