Try amazing cold brew coffee from around the world
Each month try a new single origin coffee roasted perfectly for cold brew. A world of flavor discovery awaits...
GET STARTED
ATLAS MAKES COLD BREW EASY & MESS-FREE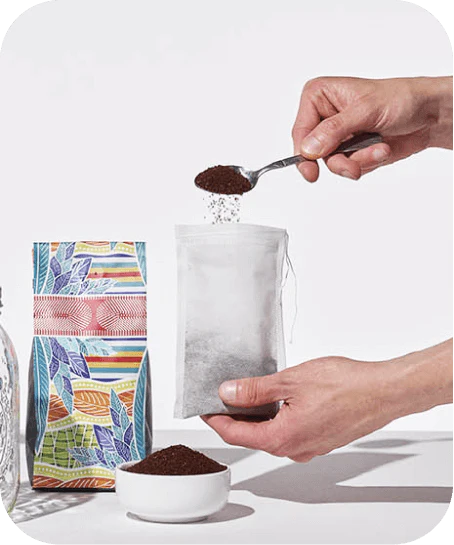 1. Fill the bag to the top
Fill to 1in short of the top of the bag (roughly 14 level tablespoons or 68 grams) with coarsely ground coffee.
20 FREE FILTERS INCLUDED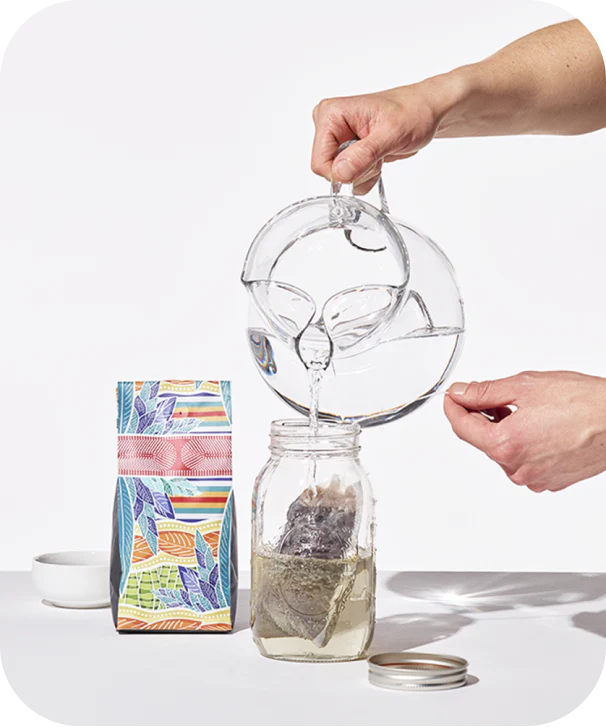 2. Add 24oz (3 cups) of water
Tie the bag closed with the string and place in a 32oz wide mouth mason jar. Fill the jar with 24oz or 3 cups of cold water.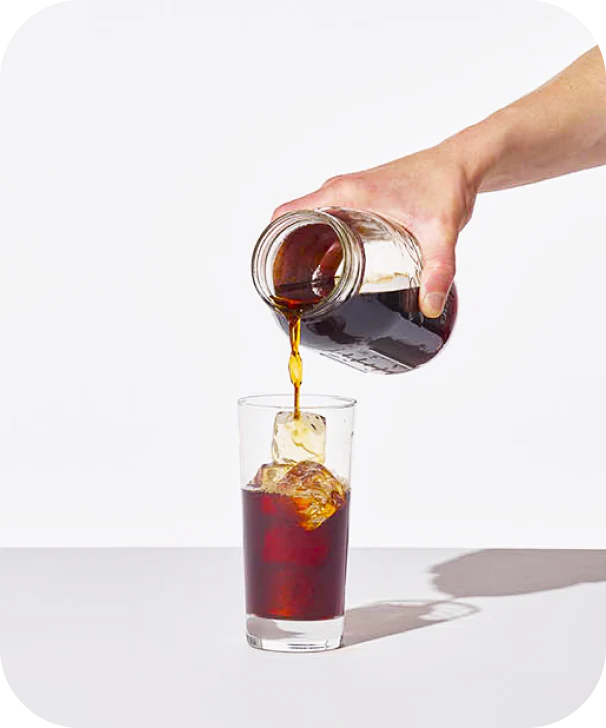 3. Store, Pour & Enjoy
Place the sealed container in the fridge for 18 - 24 hours. Remove the bag, pour and enjoy!
INCLUDED IN OUR SUBSCRIPTION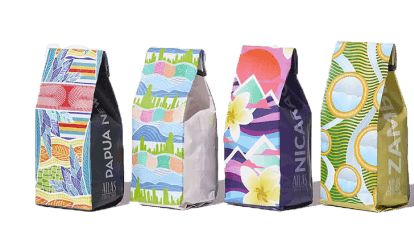 COFFEE FROM A NEW COUNTRY EACH MONTH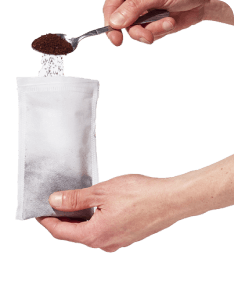 20 FREE FILTERS FOR EASY, MESS‑FREE COLD BREW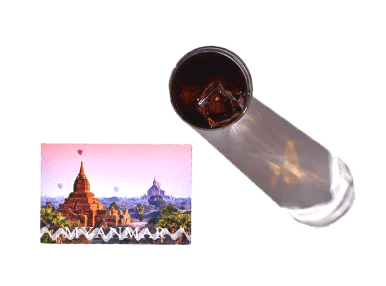 A POSTCARD WITH EACH COUNTRY'S COFFEE HISTORY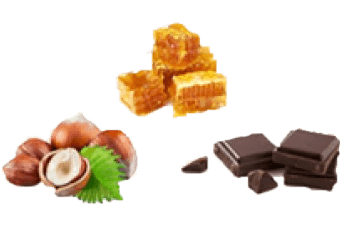 A TASTING CARD SHOWCASING THE UNIQUE FLAVORS IN EACH COFFEE
TAKE A WORLD YOUR OF AMAZING COFFEE
With 50+ countries producing coffee, a subscription to Atlas Coffee Club is the easiest way to discover coffee from around the world. Prepare for an adventure in every cup...
TRY THE CLUB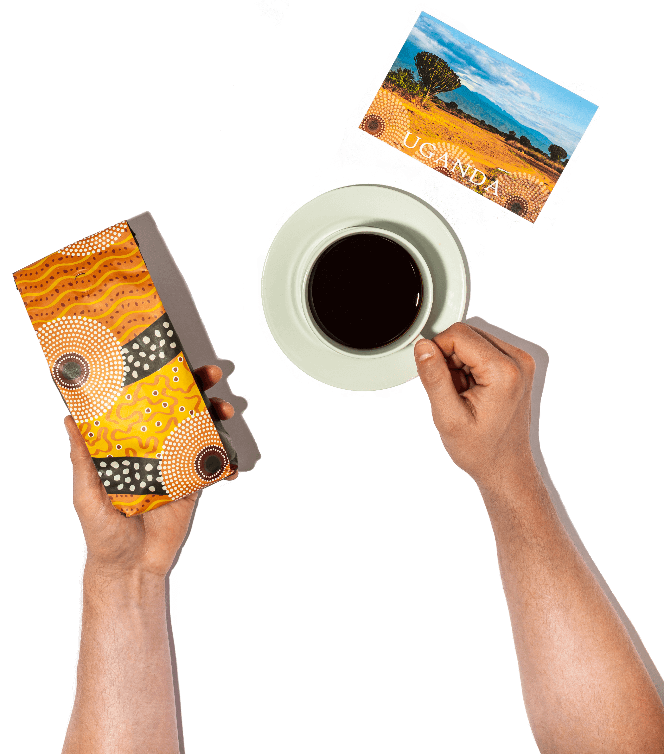 "I loved the idea of tasting beans from places beyond what you see on store shelves. The first bag I received was from Kenya. I read the card telling me how it was processed, how best to brew, and what I should be tasting. My world exploded! I really could taste chocolate and citrus! I could smell it too!"
- Kimberly W. Roanoke, VA

AMAZING COFFEE

FRESHLY ROASTED
Build Your Plan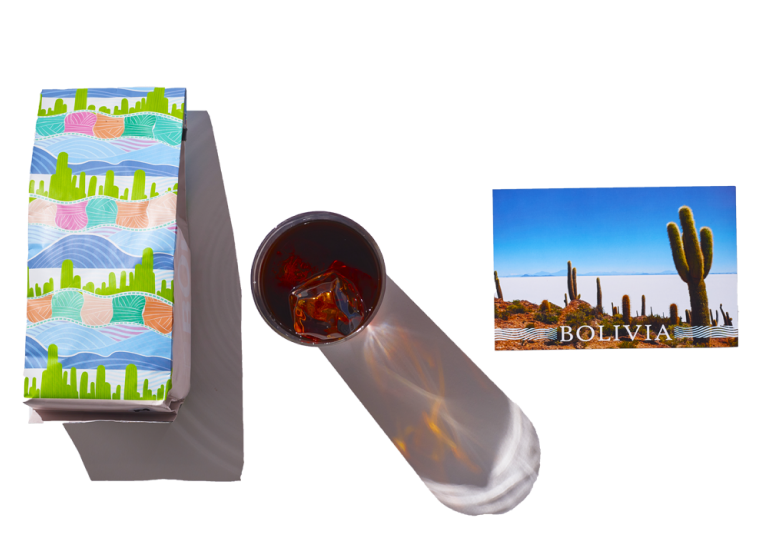 Each Box Includes:
A curation of the world's best single origin coffee

A postcard from each month's country

Tasting notes & coffee history for each batch

Coffee Match Guarantee: Love the coffee
or your next one's free

Coffee Match Guarantee
Love the coffee or your next one's free
Pause, skip, or cancel anytime
Easily get what you want, when you want it
Enjoyed by 100,000 coffee drinkers
Exploring the world with personalized plans

Atlas Coffee Club and its products are not affiliated, sponsored, endorsed, approved nor licensed by Keurig Green Mountain, Inc. or Nespresso USA Inc. K-Cup® is a registered trademark of Keurig Green Mountain Inc. Nespresso® is a registered trademark of Societe des Produits Nestle S.A.